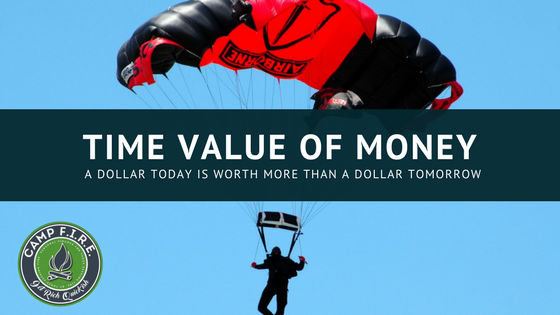 The only unsolved hijacking in U.S. history is also a great example of the Time Value of Money.
In 1971 a guy going by the name D.B. Cooper hijacked a Boeing 727 airliner, received a $200,000 cash ransom then disappeared forever after parachuting out of the plane with his cash somewhere over Oregon.
Nobody knows for sure if Cooper died trying to get away, or if he got away scot free but one thing is certain: $200,000 in 1971 is the equivalent of more than $1.2 million dollars today.